Uptown Transportation Assessment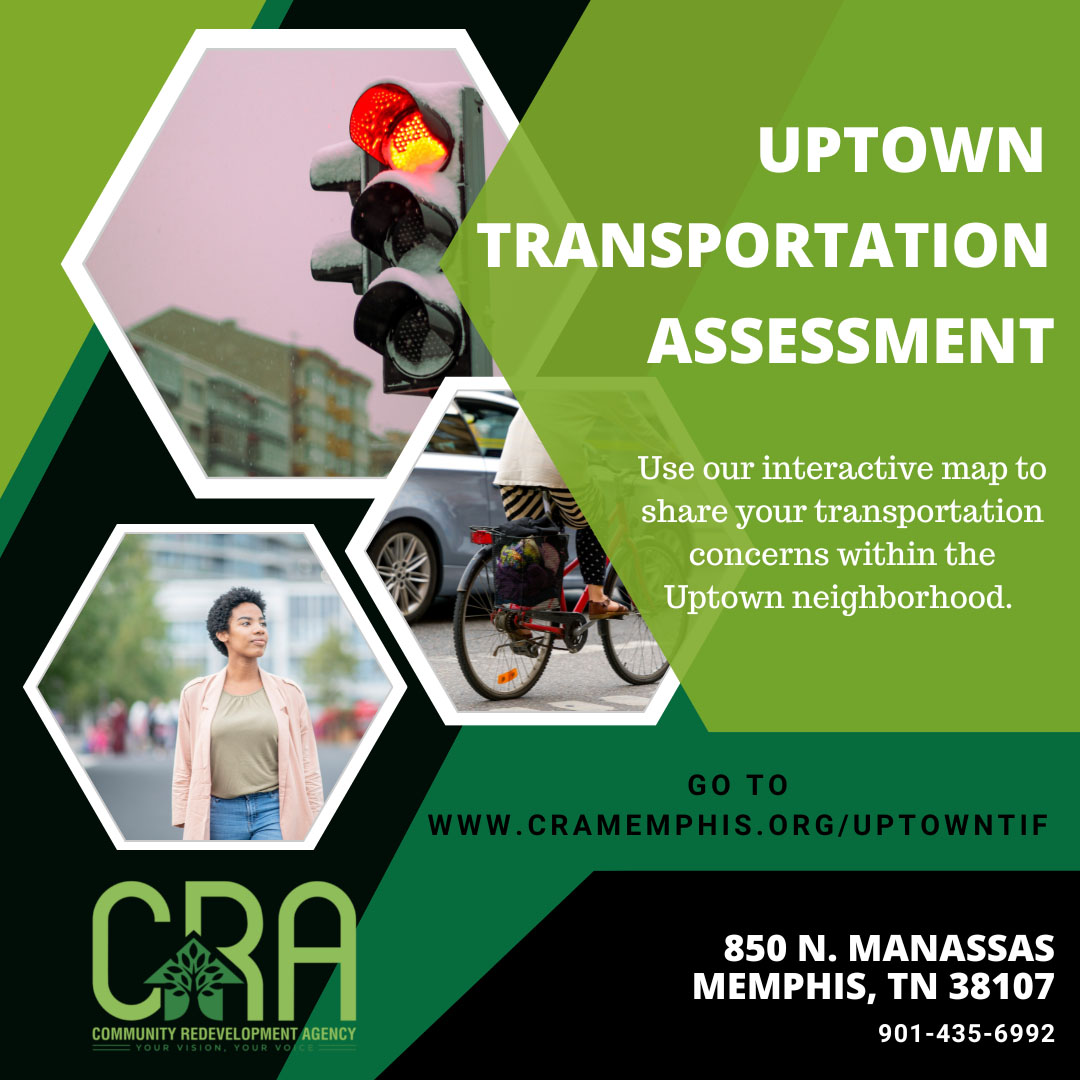 As the Uptown TIF community grows, business owners, organizations and neighbors have noticed several transportation challenges, especially with the increase of development in the Uptown/ Greenlaw and Pinch neighborhoods. The CRA needs your help to address these needs. If you know of a transit, driving, biking, or walking issue within the Uptown area, we encourage you to use our interactive map to notate your concern.
Read more about this in the Transportation Opportunities and Issues Report.