C

ommunity


R

edevelopment


A

gency
The CRA envisions
every neighborhood in the City of Memphis and Shelby County providing its residents with a healthy and safe environment, economic opportunity, affordable housing, and excellent quality of life.
Restore
CRA addresses blight in its neighborhoods and districts by restoring unkept or dilapidated spaces.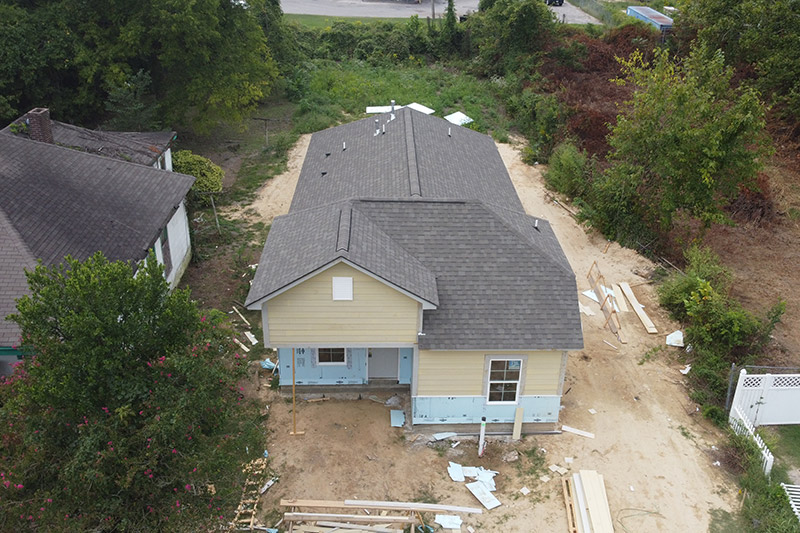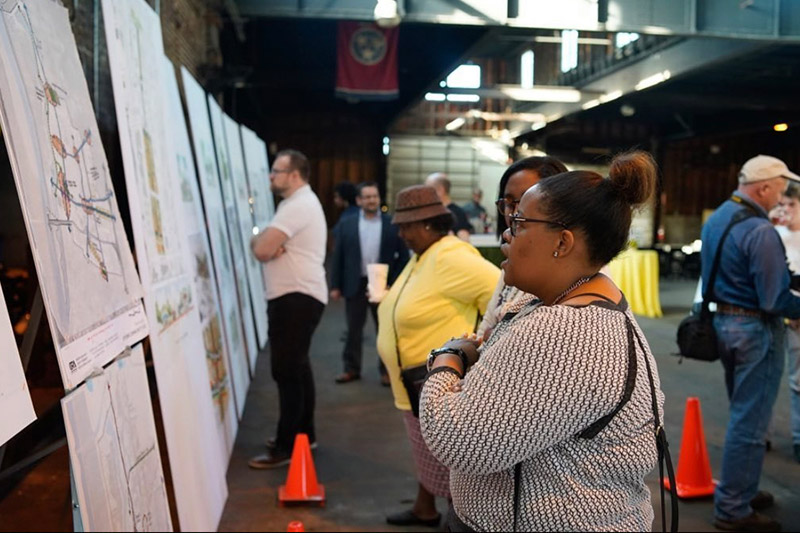 Reinvest
We invest in the longevity of the neighborhoods we serve through community-driven planning and community-led implementation, thereby creating a sustainable model.
Reconnect
We connect people to resources, business owners and developers to spaces and financing, and neighbors to their community.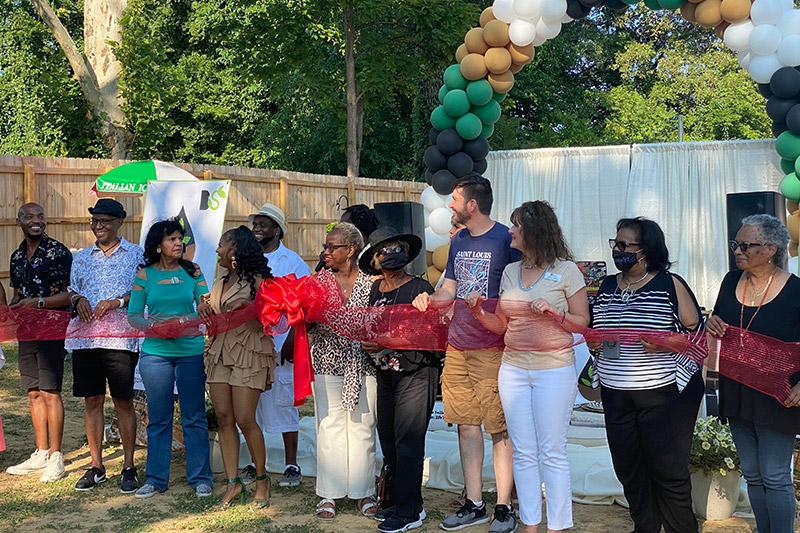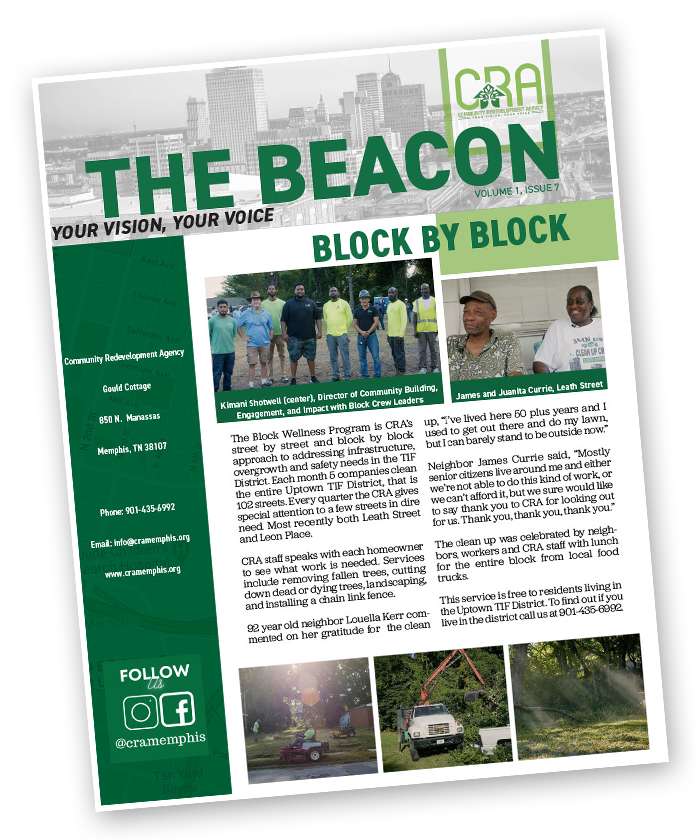 Stay Up to Date
Sign up to receive the latest news and updates from the Community Redevelopment Agency

your vision.
your voice.