The Block Wellness program (also known as Lights, Camera Action) is CRA's street by street and block by block approach to addressing infrastructure repairs, organic overgrowth, safety additions, vacant lots and abandoned/ unused structures.
760 +
dead, dying or fallen trees have been removed or mitigated in the Uptown TIF district through the block wellness program.
801
blocks, sidewalks, and streets have been trimmed and cleared.
102
overgrown alleys have been cleared of trash, pests, and poisonous plants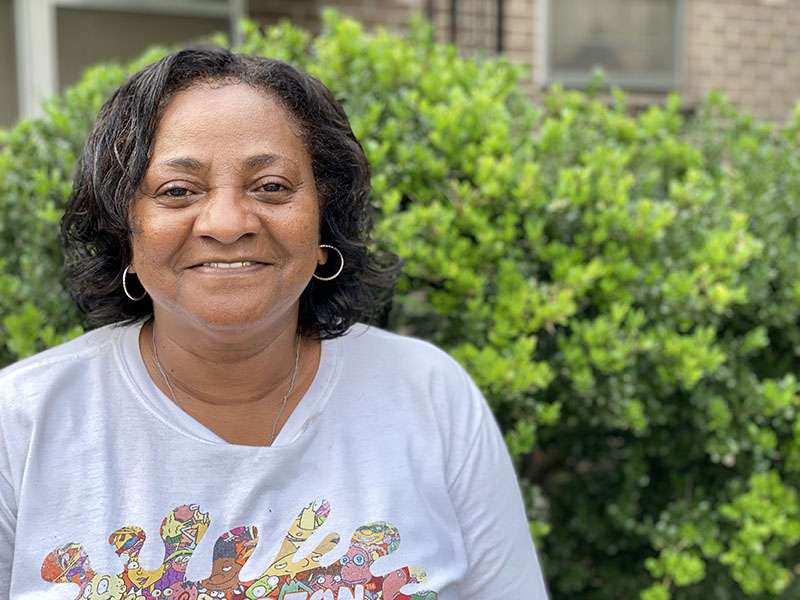 "If we can only get two more houses fixed, I would be ok because that's two more than we had."
Mary Wainwright
Uptown TIF Resident
Tree Trimming or Removing Form