Single Family Homes Rehab
The Single Family Homes Rehab program administers funds for renovations to keep homes safe, warm and dry in the Uptown and Binghampton TIF Districts.
**The CRA is launching the first phase of the Home Rehab program in Binghampton. Click here to download the application.**
75+
homes were completed in Phase 1 and Phase 2.
45+
homes are underway with Phase 3
200+
homeowners are on the waitlist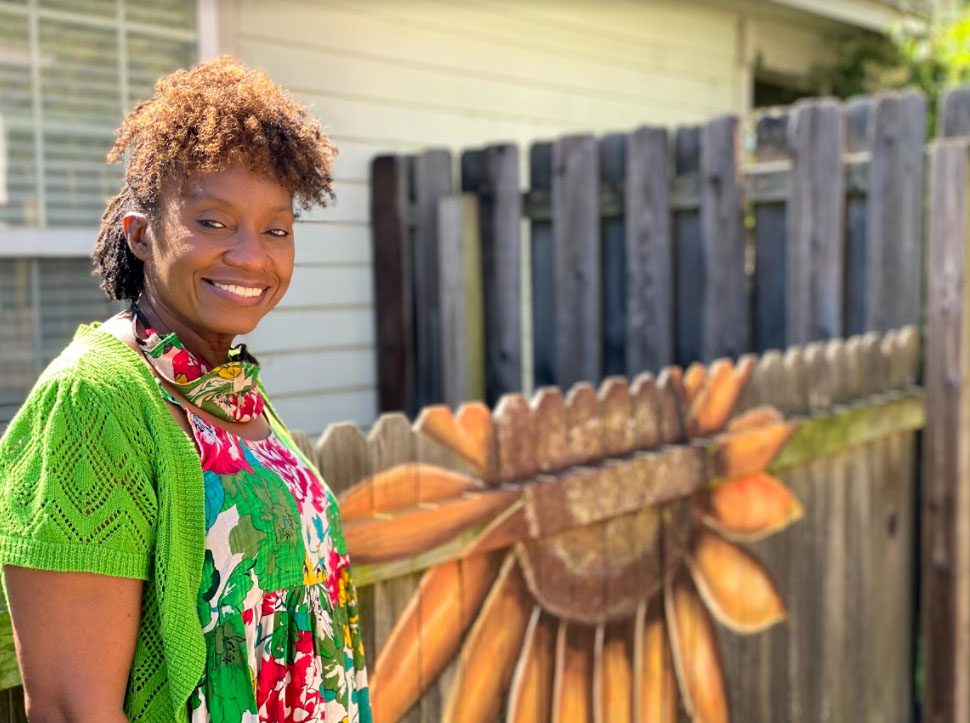 "I applied for the grant and I was fortunate to receive it and have work done on my hot water heater, HVAC and much more. All this work has even increased the value of my home. Now I can look forward to many, many more years in my home."
-Sara Ray
Applications are temporarily open and will close on May 1st. 
Please fill out the application here: