Single Family Homes Rehab
The Single Family Homes Rehab program administers funds for renovations to keep homes safe, warm and dry in the Uptown TIF District.
30+
homes were completed in Phase 1 and Phase 2 is underway.
34
home are currently underway for Phase 2
87
homeowners are on the waitlist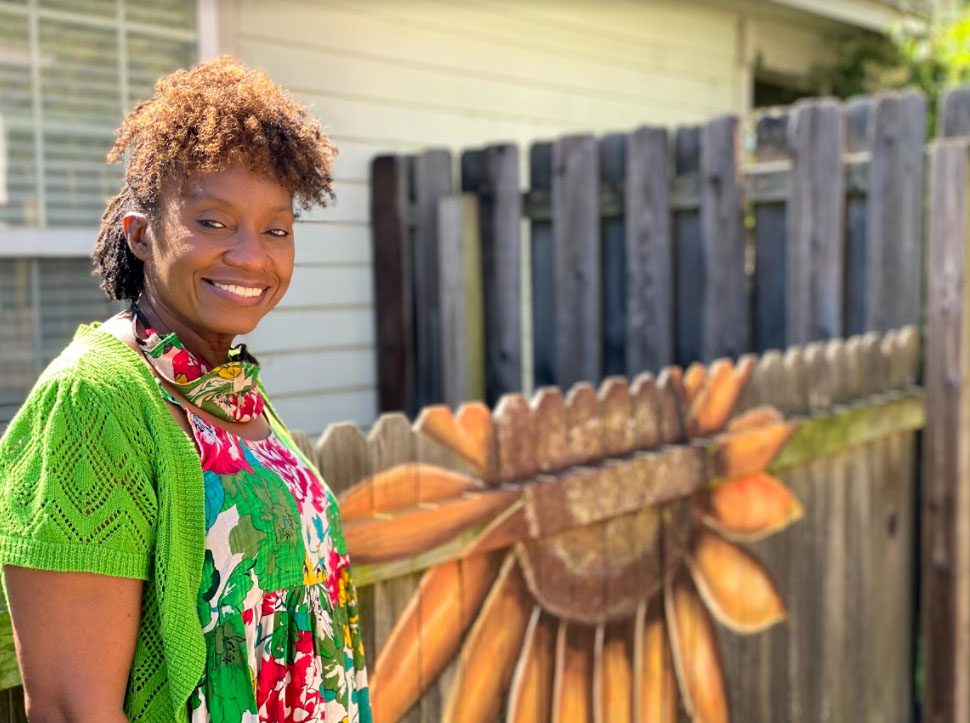 "I applied for the grant and I was fortunate to receive it and have work done on my hot water heater, HVAC and much more. All this work has even increased the value of my home. Now I can look forward to many, many more years in my home."
-Sara Ray
Waiting List Form
Applications for this program are currently closed. Fill out the form below to join the waiting list.
Meet Ludora Cooper
Ludura Cooper is a consultant with the CRA who directs the Single Family Homes Rehab Program.
"I've been helping people become homeowners for so long that it just fits that I'm coming alongside the CRA to help homeowners maintain their home now," she said.
Ludora is a North Memphis native with a 20-year background as a Realtor®️. She started Prime Realty and Investments in 2005. There, she is the owner and managing broker. She is also a licensed General Contractor.
With this wealth of knowledge and experience, she looks forward to addressing the needs of homeowners in the TIF District.  "I really resonate with the CRA's mission- sustaining single family homes, addressing blight, and providing affordable housing- it's a good fit for me."
Ludora is not new to the Uptown community.  She worked as an Acquisition Agent on the Uptown Redevelopment Project in 2006. She has come full circle, working to maintain spaces that her work helped investors and developers acquire years ago.