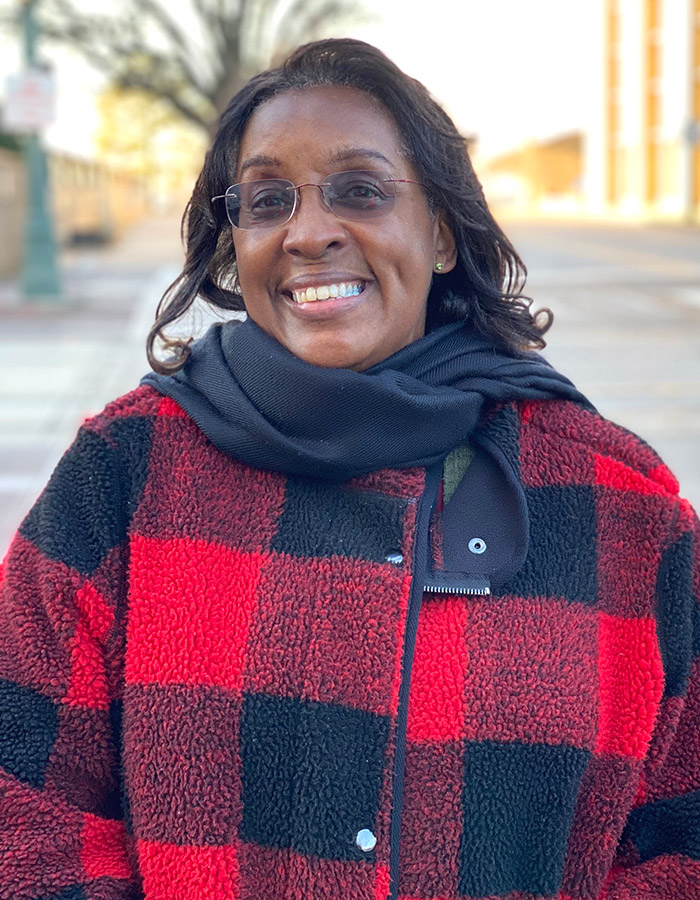 Cynthia Durham
Cynthia has worked at executive-level administrative assistance for the past 24+ years. A Memphis native, by way of Chicago, Cynthia joined the CRA team in 2020.
She enjoys learning about the many aspects of the CRA and making herself available to assist the President and staff with daily tasks. She was attracted to CRA because of their service to communities in need and because she wanted to learn more about the world of construction.
Cynthia hopes that the neighborhoods in the Uptown TIF district will be restored to something similar to their original luster so that homeowners/neighbors can proudly proclaim how wonderful it is to live in such a wonderful community!
"Love people, not things; use things, not people"
― Spencer W. Kimball